Chemical Dependency / Substance Abuse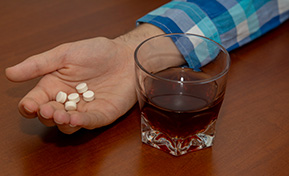 Chemical dependency or substance abuse can be both a physical and psychological addiction to mind-altering substances including alcohol, drugs, and nicotine. Long-term use of such substances can lead to physical and mental health problems.
Often people find short-term relief for anxiety and depression when using these substances, however, they quickly find themselves using more and more of the substance to get the same result.
The most common forms of chemical dependency are alcoholism, illegal street drugs, and prescription drug misuse. Often clients find themselves self-medicating underlying mental health problems by using these substances. For example, those who have issues with anxiety will often turn to alcohol to feel less anxious.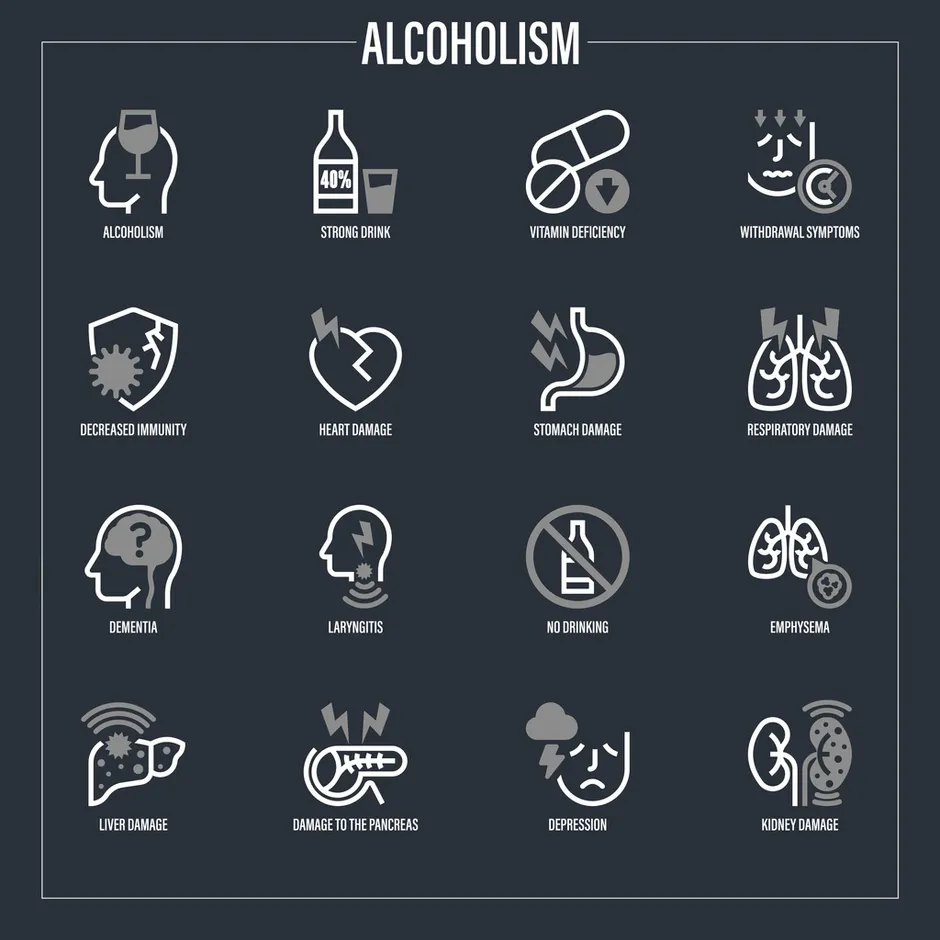 Substance Abuse Evaluation and Treatment Options
During a comprehensive psychiatric evaluation, a detailed history will be taken to determine if clients have an underlying condition that may lead to possible chemical dependency problems. Chemical dependency can be successfully treated with medications and/or psychotherapy as well as participation in support groups to avoid relapsing on substances.
At Valley Mobile Psychiatric Services we provide an individualized care plan to make sure you and your loved ones are receiving the best treatment option available.
Request Your Consultation Today!
To get started, call us at (480) 780-2325 or contact us online.
---
Our Location