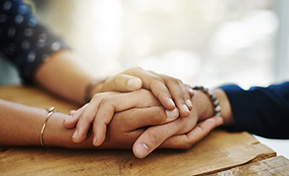 Psychiatric evaluation is necessary to diagnose behavioral, emotional, and developmental disorders. It is a comprehensive assessment of physical, emotional, social, environmental, and genetic influences which may affect a person's behavior.
Those who suffer from mental, emotional, and behavioral challenges may experience difficulty with relationships, and performance at work or school.
Request Your Psychiatric Evaluation Today!
To get started, call us at (480) 780-2325 or contact us online.
---
Our Location